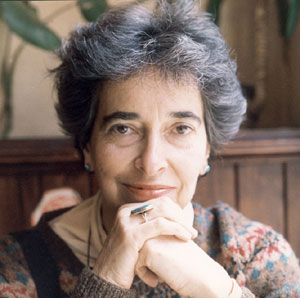 Photo by Herman J. Engel
Title rentals used to go through Sonya Friedman's company, Four Corners Productions. Now they are handled by her longtime colleague Miriam Lewin, who is familiar with the opera repertoire, fluent in several languages, and has a background in opera production and title-writing.
You can reach Miriam at 917-804-1870, or fill out this form and she will contact you right away. She can also put you in touch with Sonya Friedman about writing new titles.